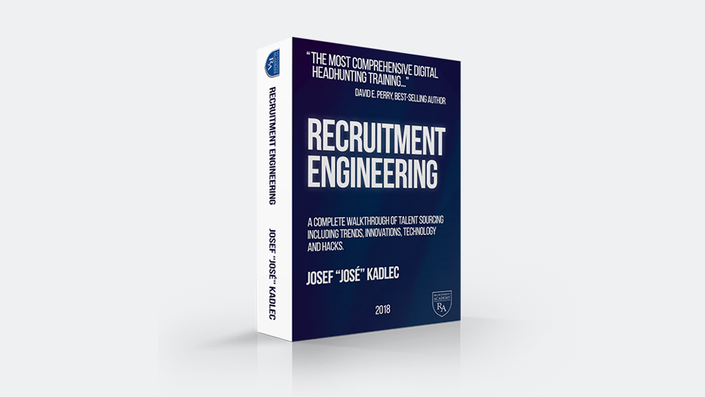 RECRUITMENT ENGINEERING 2023
A Complete Walkthrough of Talent Sourcing Including Trends, Innovations, Technology & Hacks
Enroll Now

Lektor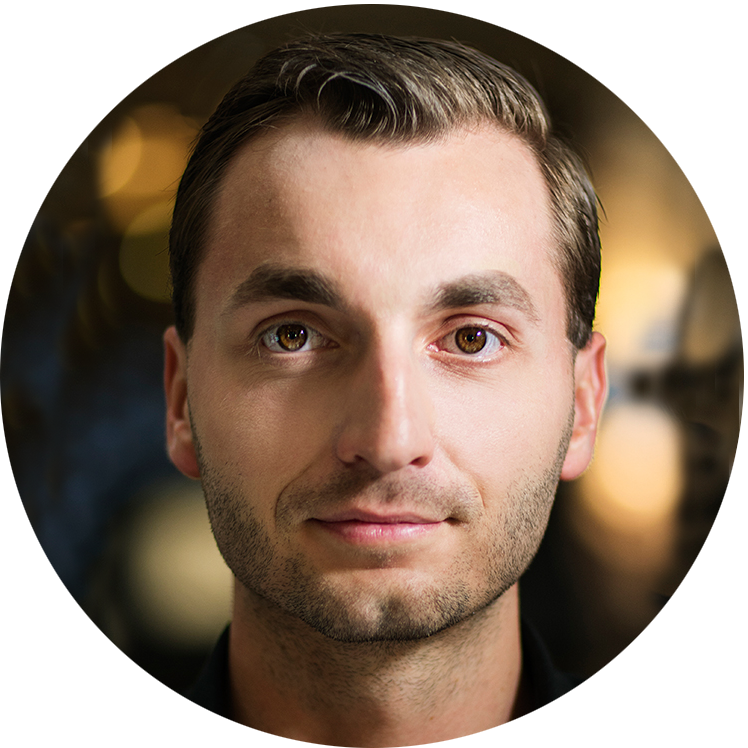 JOSÉ KADLEC is a former ethical hacker, digital forensic examiner and hardcore software engineer who went head over heels into the talent sourcing and recruitment industry utilising his cross-field experience. His claim to fame is as the author of a controversial book People as Merchandise: Crack the Code to LinkedIn Recruitment recommended by Barbara Corcoran from ABC's Shark Tank and HR directors of companies such as IBM, Barclays, Randstad, Hewlett-Packard and Google.
He is a co-founder of 140+ employee sourcing house GoodCall rated as the 415th fastest growing company in Europe by Financial Times (FT1000 2020) He's also the CEO at Recruitment Academy and co-founder at Datacruit ATS rated in the fastest growing tech companies in FAST50 by Deloitte. José lives in Prague, Czech Republic and likes beer.
Today's labour market is a tough and nasty place especially for staffing professionals. Due to the low unemployment rates and demographical curve companies and recruiters have to face the reality of the passive talent market. This state of the market puts a burden on the head of every talent sourcer, recruiter or HR professional who needs to use the latest outbound recruitment techniques on LinkedIn, Facebook, Twitter, Instagram, Google, Github, Dribbble, job boards databases or elsewhere in the online matrix.
Recruitment Engineering is a complex online training in talent sourcing. José's main mantra is "Get practical!" and that is the main feature of this digital training. All the techniques are covered hands-on with the real-world examples in a live environment.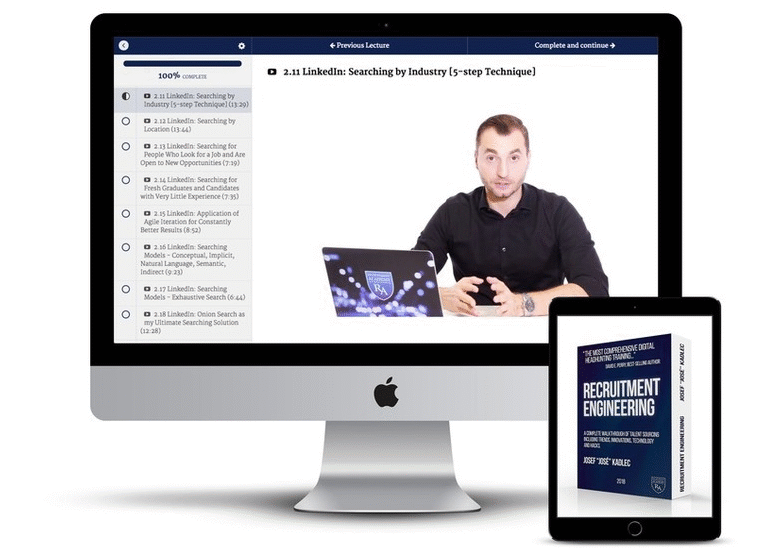 increase the efficiency of your sourcing & recruitment activities,
massively boost the volume of reachable candidates and their response rate,
learn to significantly cut costs on hiring of new employees,
adapt new technical procedures into your daily hiring routine,
and simply create a better competitive advantage in today's recruitment,
then you should avoid putting this into your recruitment arsenal only at your peril. Take a glimpse at what's inside.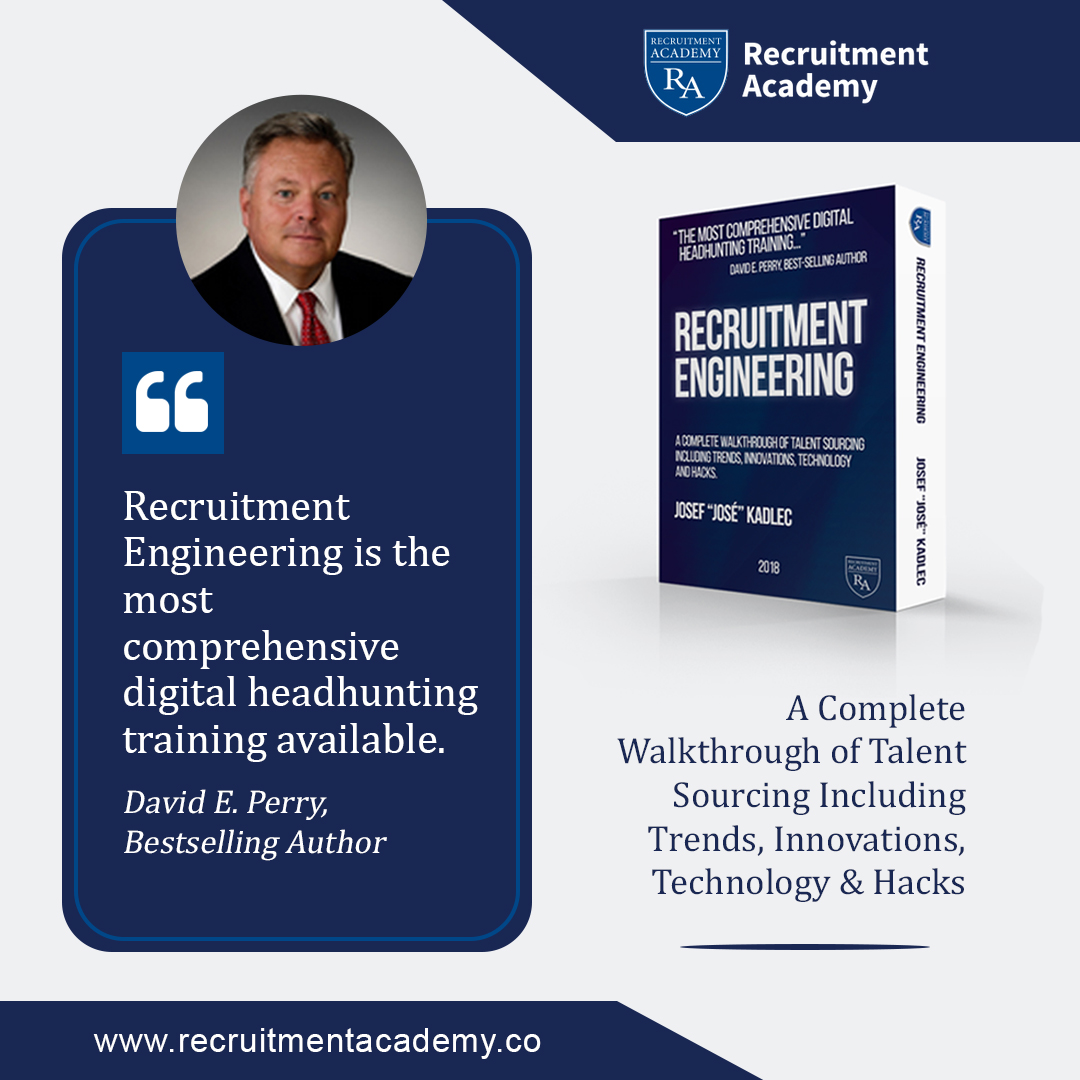 Main topics covered?

Job Market Situation Turmoil: Never Get Romantic About How You Hire Your Employees

Candidate Searching and Targeting: Hunt Them Down Before Your Competition Does

Candidate Approaching: How to Approach Anybody and Get a Response Every Time

Video Sourcing: Skyrocket your Candidate Response Rate up to 100%

HR Marketing for Outbound Recruitment: Personal Branding as the Latest Business Tool

Live Sourcing Sessions: Let's Get Practical

The Future is Now: What's the Next Big Thing in HR Tech?

Recruitment & Sourcing Analytics: Measuring Your KPIs and Metrics

Telephone Headhunting: Secret Ways Top Headhunters Use the Phone for Success

Hack the World: Blackhat Talent Sourcing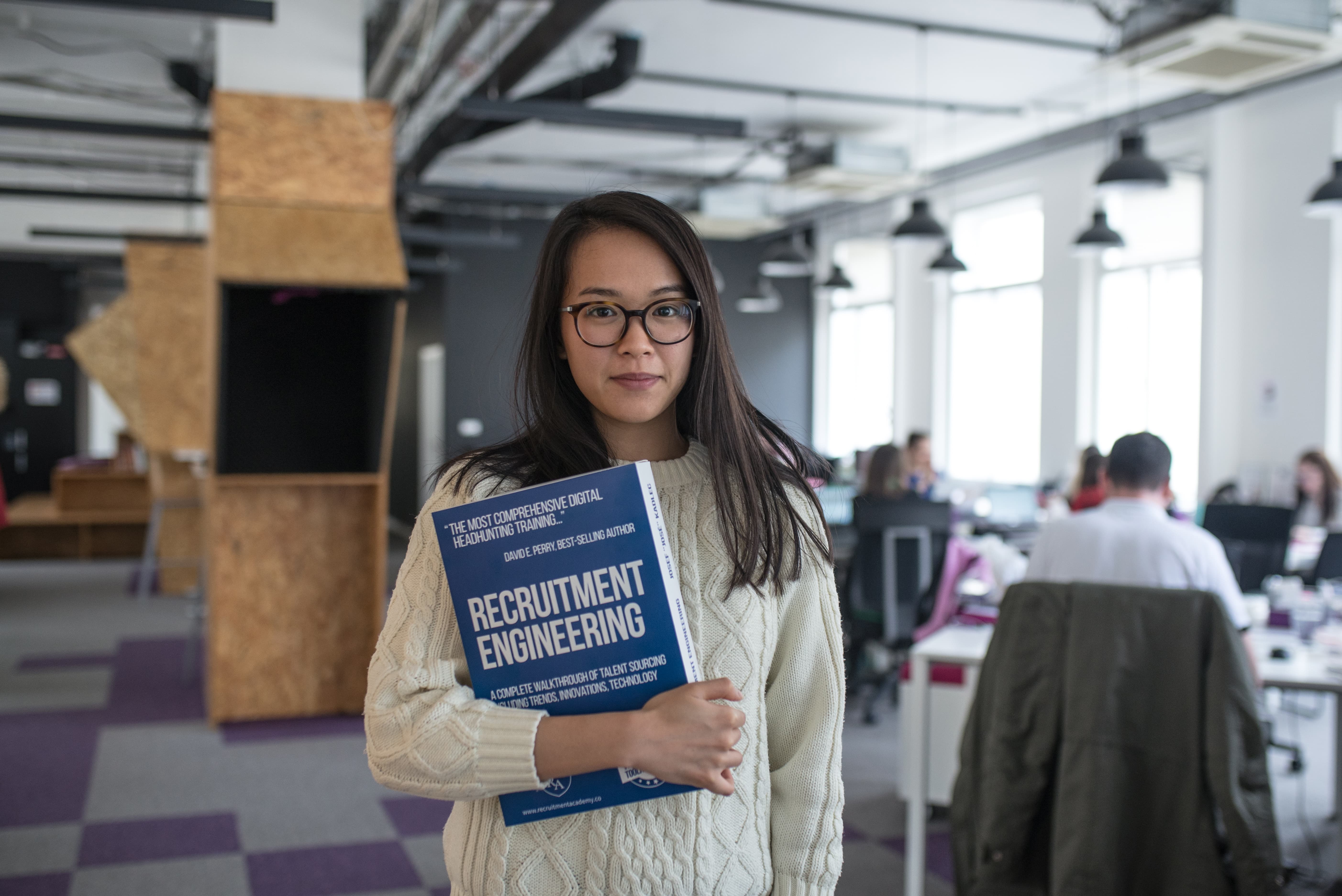 We focus on big numbers too:
25+ hours of structured hands-on video training

1 unique talent sourcing practitioner as the key instructor

2 high calibre recruitment guest speakers

training is being updated every 3 months or less

5 live sourcing sessions with real-life vacancies

1 bonus chapter on blackhat talent sourcing techniques

1 bonus chapter with premium up-to-date webinars

unlimited support

free access to Recruitment Academy Sourcing Lab live session webinars.
Not persuaded? Watch the free chapters of this training to get a taste for the added value in store for you.

Still not convinced?
See the rave of reviews by respected talent acquisition managers, CEOs and HR professionals and 100+ attendee reviews on José's LinkedIn profile!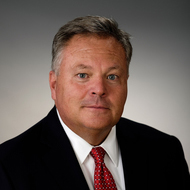 "Recruitment Engineering is the most comprehensive digital headhunting training available. It was created by Josef "josé" Kadlec, the author of the well-known book about talent sourcing, People as Merchandise. The fact that José and his partners have built a company with 140+ employees in 3.5 years serves as the clearest proof that his recruitment techniques work! Be prepared for his unique unorthodox techniques such as Video Sourcing or LinkedIn Onion Searching."
- David E. Perry, Bestselling Author of Guerrilla Marketing for Job Hunters 3.0, Hiring Greatness and Executive Recruiting for Dummies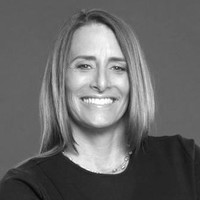 "Excited to see Josef Kadlec and his team expand their information share and desire to educate the recruitment industry through Recruitment Academy. It's been great to work with Josef, understanding and following his passion for training about up-to-date practices and new technology. It's wonderful to see RA grow and become a go-to resource for recruiters and hiring professionals who want to reach the peak of their careers and then stay there by continually learning and evolving with the industry and its supporting technologies."
- Rayanne Thorn, HR and Recruiting Tech Enthusiast and Marketer - Dovetail Software and creator / host of the podcast HR Latte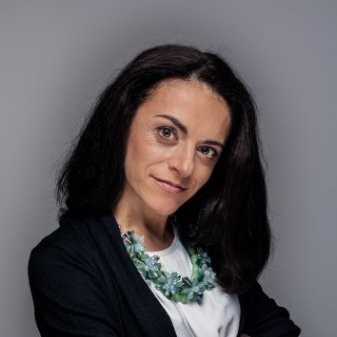 "A new way of thinking, a new way of working, new technologies, the latest case studies and data and an informal atmosphere - you can experience all of these aspects through the courses lead by José Kadlec. Recruitment Engineering training is full of practical examples and tips on how to support your employer brand and increase the effectivity of your hiring process. If you want to be ready for the future, I fully recommend it. :-)"
- Eva Koubikova, Senior HR Manager at Allianz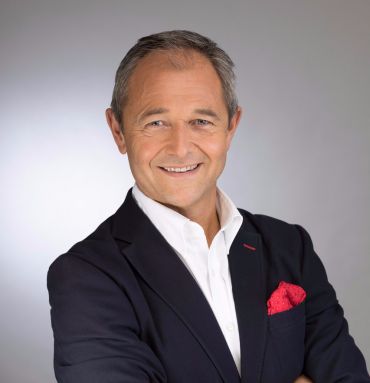 "In order to stand out from the crowd and excel you must double down on your strengths. If you bet on your recruitment skills, the Recruitment Engineering training programme should be a part of your daily work toolkit. Period."
- Jan Mühlfeit, former Chairman at Microsoft Europe, Chairman of the Recruitment Academy Board and the Best-selling Author of The Positive Leader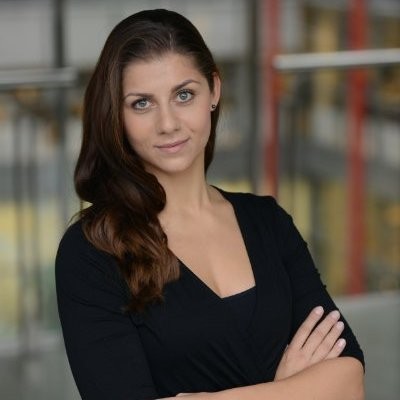 "Recruitment Engineering online training, crafted by José Kadlec, offers insider insight into various talent sourcing techniques that you can easily apply to your daily recruitment routine regardless of whether you're in Romania, Czech Republic, Ireland or Canada. You will especially appreciate the focus on maximum practicality."

- Lenka Rezacova, HR Business Partner at Deloitte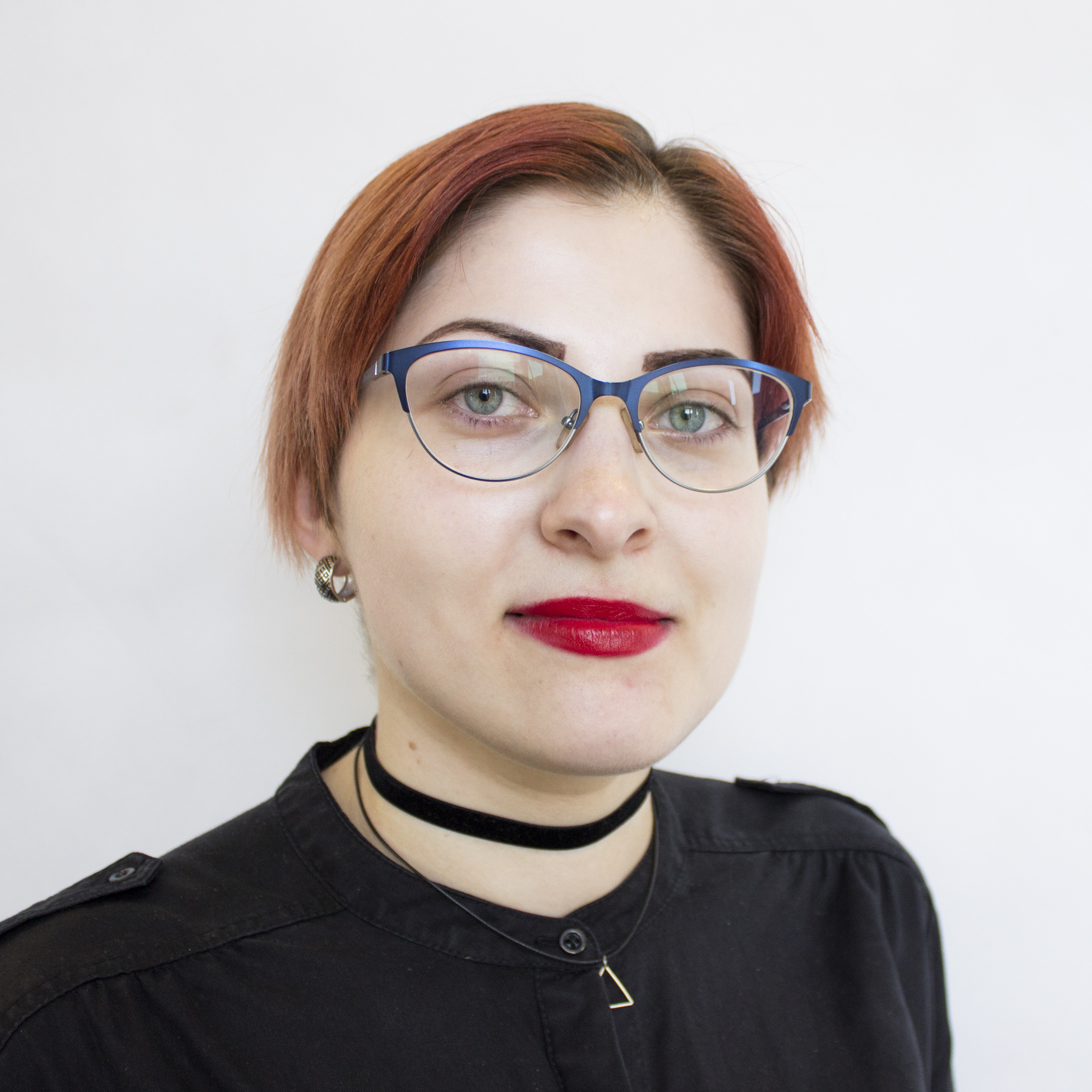 "Recruitment Engineering is a comprehensive and hands-on manual for sourcers and recruiters of different levels. There is a lot of information available online but if you want the filtered ant the trendiest concentrate from the expert, who understands both tech and business sides of recruitment this is a must. Josef trains recruiters from various sectors daily so understand their needs and struggles. At Goodall recruitment agency, where Josef Kadlec is a co-founder we manage to turn people with no previous sourcing experience into high-performing sourcers in a few months thanks to efficient practical training and supportive environment. "
- Kristina Shershun, Sourcing Lead at GoodCall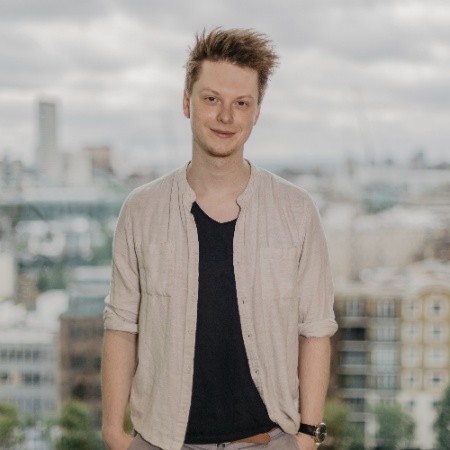 "Jose is both an entrepreneur and a pragmatic innovator constantly looking for the next thing in sourcing that just works. It does not matter if you're new to the club, a seasoned sourcer or a recruitment executive looking to bring a new sets of skills to your team - this training delivers on keeping you at the top of the game."
- Ondrej Prochazka, Tech Sourcer at Facebook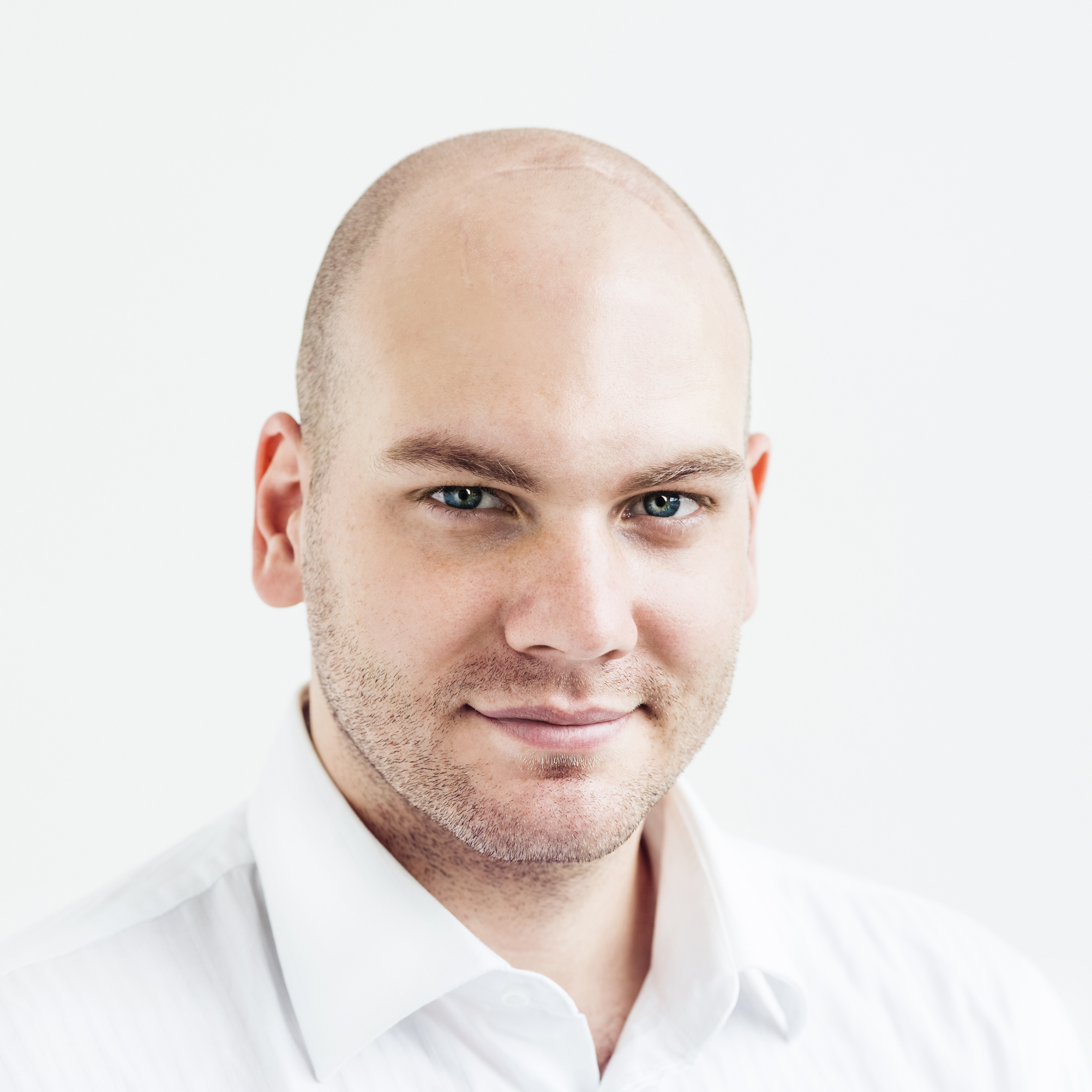 "HR marketing is definitely not going to be possible without a direct outbound approach to the candidates and Recruitment Engineering is exactly about that. In addition, it doesn't leave out informing about the latest technologies such as Virtual Reality or Robotics, which is great, because it will be really important in the future."
- Jan Kluson, Proud Chief at Proudly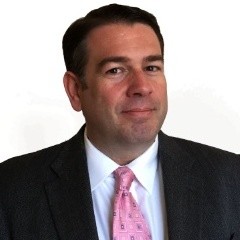 "The challenge with training recruiters is finally solved with the clean presentation of Recruitment Engineering. Josef Kadlec and his team break down recruiting and sourcing fundamentals in a way that is easily understandable, and will be regularly referenced. Chapters and headings focus on how people look for jobs, instead of what people do for jobs, and in recruiting, that is the mindset that makes all of the difference."

- Jim Durbin, Social Media Headhunter and Founder of Sourcing Worklab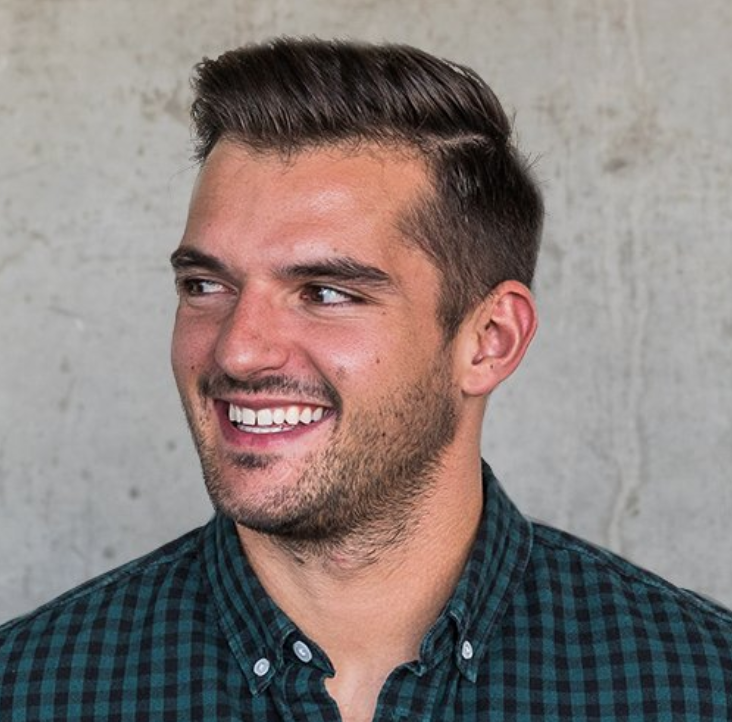 "Being a co-founder and CEO of a fast-growing tech company means a great deal of dedication to the recruitment of talent. José is a former software developer so you can be sure that in Recruitment Engineering online training you will gain valuable information also on sourcing the most demanding group of employees like software developers and product designers."
- Lubo Smid, Co-founder and CEO at STRV
Frequently Asked Questions
How is this online course delivered?
It is simply an online course so you can enrol and have access immediately. We can also deliver this course in the box packaging for extra $20. It is a perfect gift. It contains the unique code to the course with a life-time license, t-shirt and the video sourcing toolkit (VR camera, VR headset, collar mic, mobile lenses, mobile light, tripod).
How long do I have access to the course?
How does lifetime access sound? After enrolling, you have unlimited access to this course for as long as you like - across any and all devices you own.
What if I have questions?